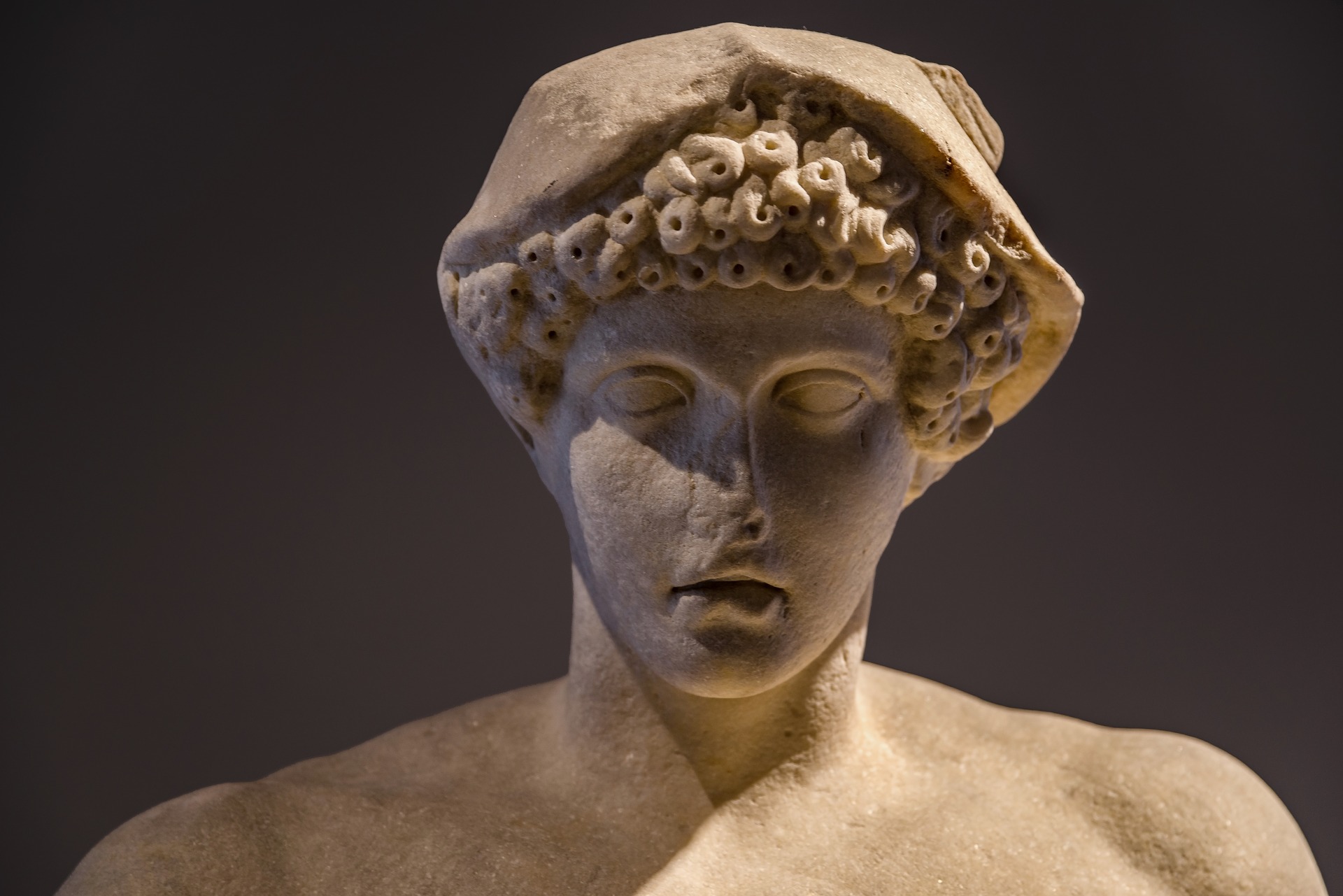 The Scientific Academy for Service Technology (ServTech) e.V. was founded in 2007 by leading experts from industry and academia active in the field of service-oriented and cloud computing. ServTech pursues exclusively and directly non-profit making aims including:
Promotion of science, research, development, application, and qualification in the area of software system integration and service-oriented software engineering
Application oriented scientific research and development and the planning and staging of events and training courses in the field of service and component-based software engineering
Integration of heterogeneous business applications.
Results of ServTech's activities are to benefit society at large; for example through publications in specialist magazines, scholarly journals and in conference volumes.
The society is altruistic: it does not predominantly follow its own commercial ends. Society funds are to be employed only for purposes which correspond to the provisions of the society's statute.
The society may not accord expenditure or disproportionately high emolument to any natural or legal person whose own goals are not those of the society.
In pursuit of its goals, the society collaborates with different universities, companies, authorities and the appropriate organizations.